keepin' it REAL /Mantente REAL in Monterrey, Mexico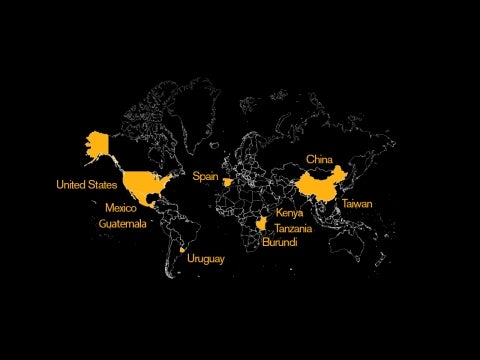 Target Population:
Mexican youth, students from two schools in Monterrey
Project Team
:
Flavio F. Marsiglia, PhD; Stephen S. Kulis, PhD; Gregorio Martinez Rodriguez
Project Status: Completed
The study had two objectives: 1) to evaluate the feasibility and effectiveness of keepin' it REAL among a Mexican youth sample, and 2) to assess differences between the US and Mexico in the social contexts within which youth drug use occurs. It was designed to permit comparisons between Mexican youth in Mexico, who may be characterized as unacculturated; post-migration Mexican youth in Arizona, also unacculturated or less acculturated; and Mexican American youth born in the United States, who are more acculturated. Research questions included: Will the two groups of Mexican native youth since they share the same culture, reflect the same drug attitudes and behaviors? If not, might the immigration experience explain the difference, and if so, how? Is there an immigrant Mexican culture that is distinct from Mexican culture in Mexico, one that varies in its protectiveness against substance use? How do Mexican American youth, born in the U.S., compare to these two groups? The study employed a quasi-experimental design.