Guanajuato Youth Public Health Profile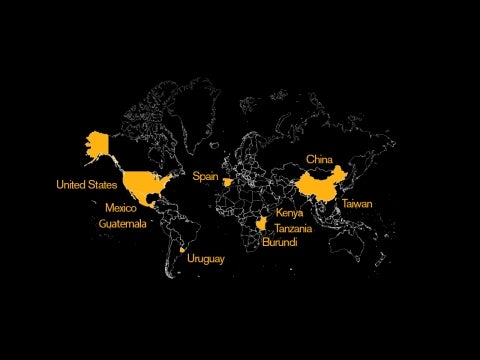 Target Population:
Youth between the ages of 15-24 years old attending video-based high schools in remote or underserved areas of the state of Guanajuato
Project Team
:
Flavio F. Marsiglia, PhD; Stephen S. Kulis, PhD;   Maria Hilda Garcia-Perez, PhD; Diana Alvarez, MD
Project Status: Completed
GCAHR and the Sistema Avanzado de Bachillerato y Educacion Superior del Gobierno del Estado de Guanajuato developed a collaborative research project to assess the health of youth enrolled in the Videobachillerato program (VIBA) of the Mexican state of Guanajuato. VIBA is an alternative secondary education system that is delivered by distance education to serve the large segment of the Mexican population not reached by traditional public high schools, especially rural and poorer population sectors. The project objectives were: (1) to identify and characterize protective and risk factors associated with the physical and mental health of these students; (2) to evaluate whether these factors affect school retention; (3) to assess whether migration aspirations affect health and academic outcomes; and (4) to profile the perceptions of students and families about health, education, work, migration, and community.