Adoption of HIV-Related Technology in Tanzania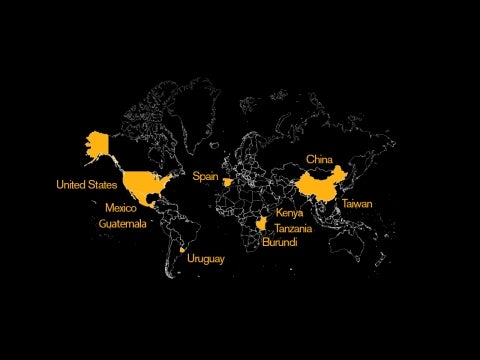 Target Population:
Medical professionals including doctors, medical officers, assistant medical officers, nurses, midwives, medical assistants, laboratory technicians, laboratory assistants, and HIV counselors actively working in healthcare in Northern Tanzania.
Project Team
:
Flavio F. Marsiglia, PhD; Bertram Jacobs, PhD & Damien Salamone, PhD
Project Status: Completed
Determine what local barriers might prevent the adoption of a new assay for HIV in Northern Tanzania. In partnership with GCAHR and HEAL International, the project collected information from medical professionals regarding patients' adherence to HIV treatment and providers' attitudes towards HIV/AIDS.